Our Story
Everyone has a story to tell. God made us all unique for a reason. The twelve He chose were not only different from each other, they were profoundly different from Him. As the Good Shepherd, Christ was the ultimate Fisher of Men and as such He knew the value of different temperaments and personalities within the church He built upon Peter.
Under this dispensation of GRACE God is not interested in constructing buildings, He is passionate about building people as His church. We value everyone and believe everyone should feel the love of the Savior coming through us. It is not the role of the church to judge each other. Jesus simply calls us to love. Once someone is introduced to the love of Jesus, it is the grace of His Holy Spirit that will convict us to live as He desires each of us to live.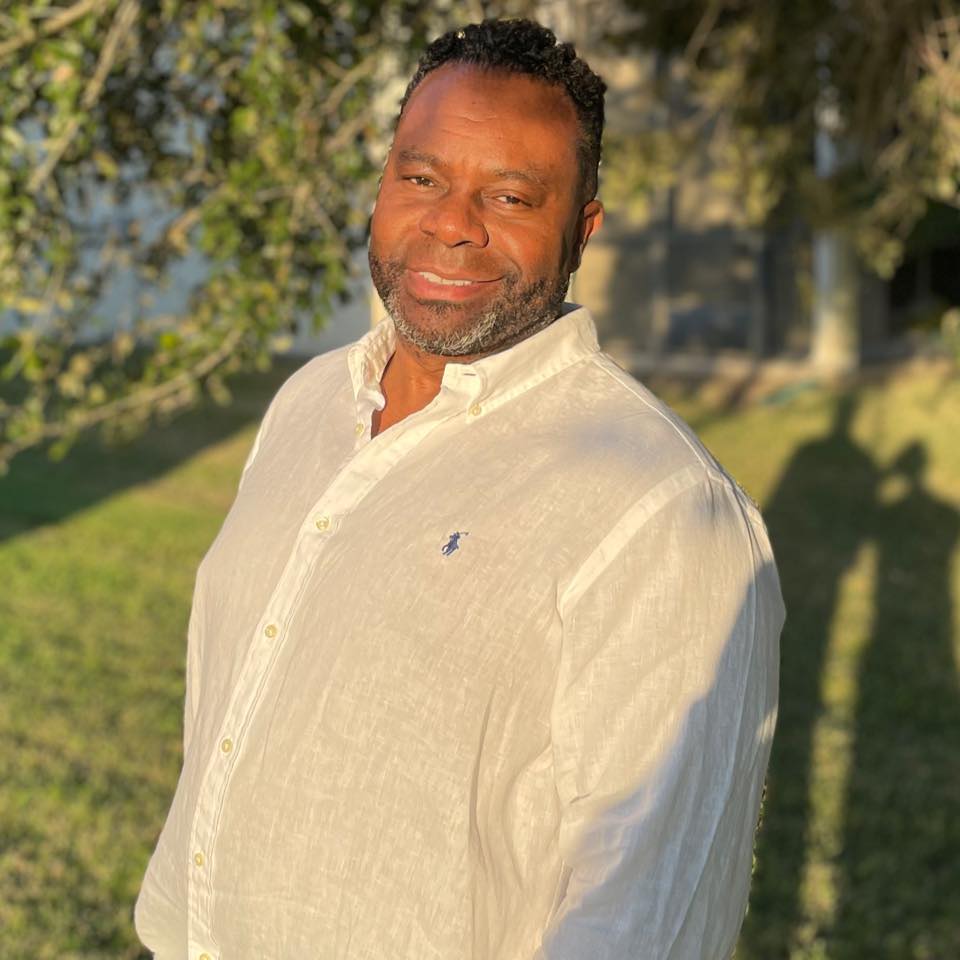 Founder / Senior Pastor – Sean Cort, M.T.S.
In 1998 Pastor Sean relocated to Orlando and drew great acclaim for his first love of radio as the midday personality of Smooth Jazz WLOQ/103.1 and eventually as a weekend host for WCFB/STAR 94.5FM. Pastor Sean's last corporate role was the leader of Disney's photography, video, multi-media design and vendor Relations. He then became a Consultant with the Disney Institute in the area of creativity and leadership development.
Our Senior Pastor Sean Cort has amassed over 30 years of ministry wisdom and experience in his eclectic career. His vast knowledge base originated in New York City in leadership and as a radio personality, voice over talent, journalist, talk show host and producer, in advertising, marketing, branding and political consulting. Pastor Sean also left an indelible mark in the branding and marketing genius of Florida Hospital and the Walt Disney Company.
His consultancy with the Walt Disney Company helped in developing his own consultancy to churches nationwide in church growth, discipleship training, the Five-fold ministry and leadership development. As stated in our vision and mission statements, Pastor Sean's primary narrative is showing you how to maximize your intimacy with the Spirit of God. Pastor Cort has faithfully served and led churches as a former Associate and Assistant Pastor.
As a columnist for Psychology Today, he enjoys breaking down the character of discipleship to those who have been turned off by "Christian behaviors." Pastor Sean currently owns a publishing company with over 287 titles in publication worldwide and as such he thoroughly understands the value of everyone's story and how they tell it. As an Equipper and Bridge Builder, Pastor Sean believes the best markings of a leader are displayed when the genetic switch is engaged in someone who never thought or were told they were special or a leader. This empowerment leaves an indelible mark in this life and the one to come. He brings his repertoire of skill sets to what he calls his most satisfying role yet, being a servant leader.