A RELIGIOUS FREE ZONE
Our Senior Pastor, Sean Cort always tells us ,"Unless the value of something is determined, its abuse is inevitable." Most people don't understand the value of having a personal and comfortable relationship with the Spirit of God. So we tend to show that discomfort in the way we live. Church is not about religion or feeling judged for any reason at all.
Church is the one place you should feel as though you can be yourself without the fear of being hurt or taken advantage of. In essence since we as individuals are the church, we should feel as comfortable in a public gathering as we do at home. We call this mindset and atmosphere the FPMLife; understanding your value so everything else can fall into place.
We want you to feel welcomed when you worship with us. We want you to publicly feel relaxed about who you are and how you look. Our dress code is casual and comfortable as long as you are not a distraction to yourself or to others.
We want you to feel secure about laying your burdens before the Lord and being FREE from the shackles of life so you can be FREE to receive what the Spirit of God has in store for you. Knowing the Lord, hearing His voice for yourself and feeling the presence of His Spirit is all about relationship.
When:
You want a safe place to worship;
You want to see God move without a stopwatch;
You know you are called to serve but no one cares;
You lack the courage and knowledge to witness;
You need a mentor to speak into YOUR life;
We will be here and your seat is waiting. Be sure to bring a notepad and a young person so we can make an indelible mark on both. Whether it's the Five-Fold ministry or how to be a better person, we have your answers.
We are the FPMLIFE- WE don't teach Christians-
WE train disciples. We meet Sunday morning's at 10:30.
We resolutely stand on the words of Galatians 5:1, "It is for freedom that Christ has set us free. Stand firm, then, and do not let yourselves be burdened again by a yoke of slavery."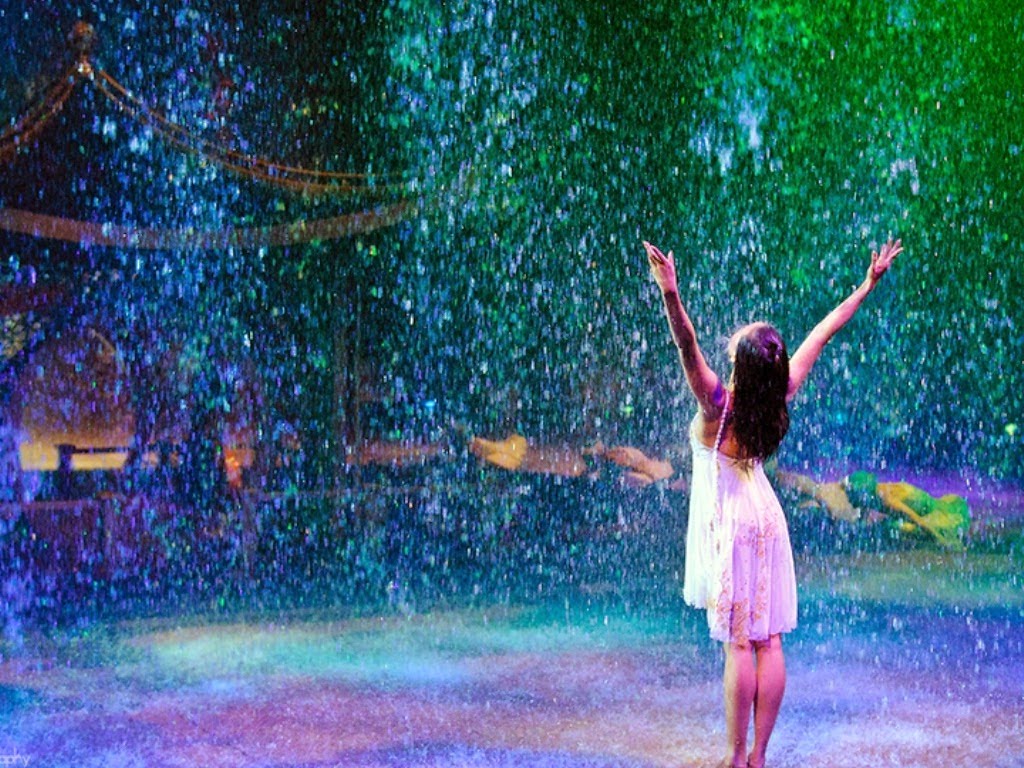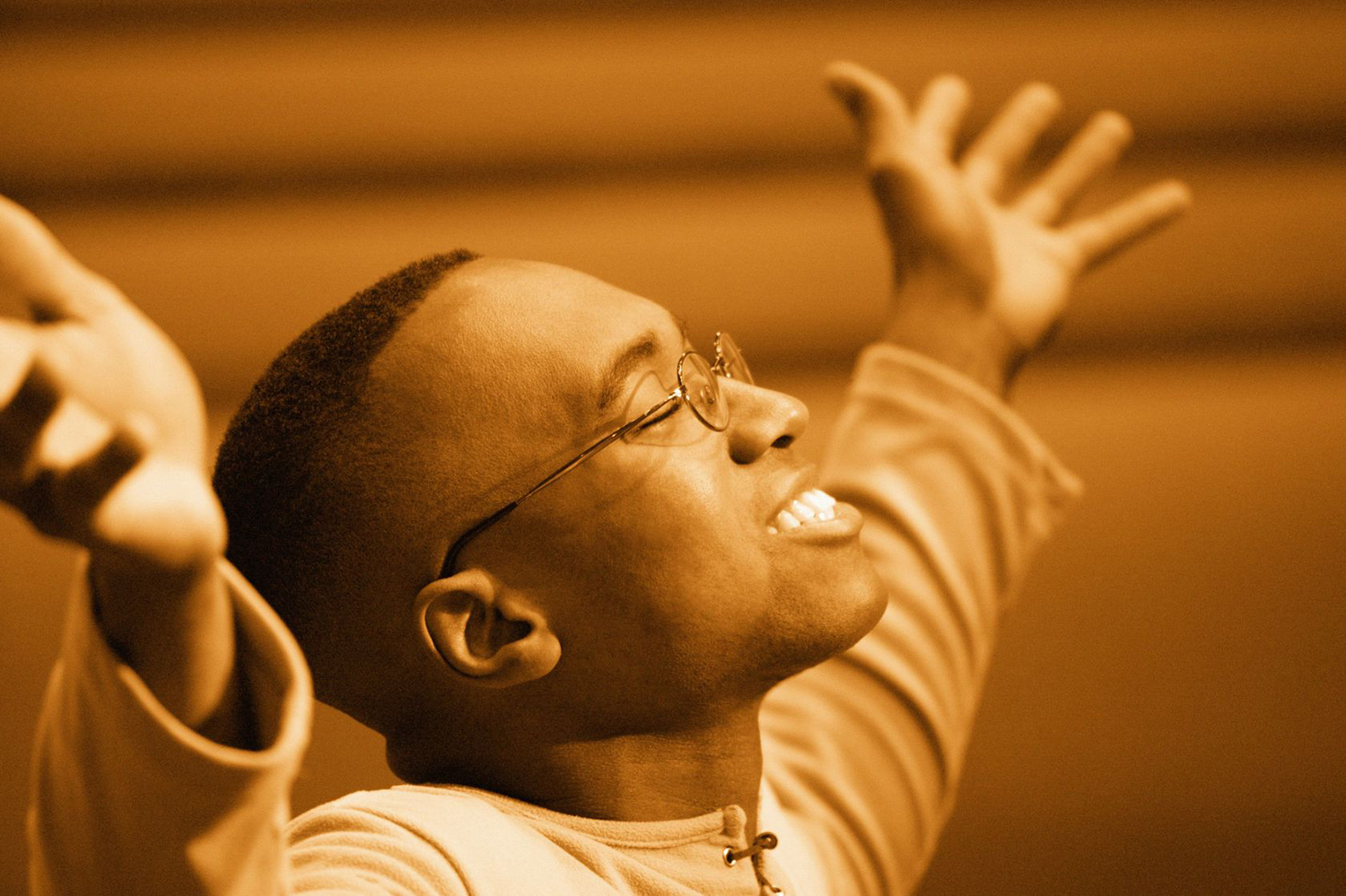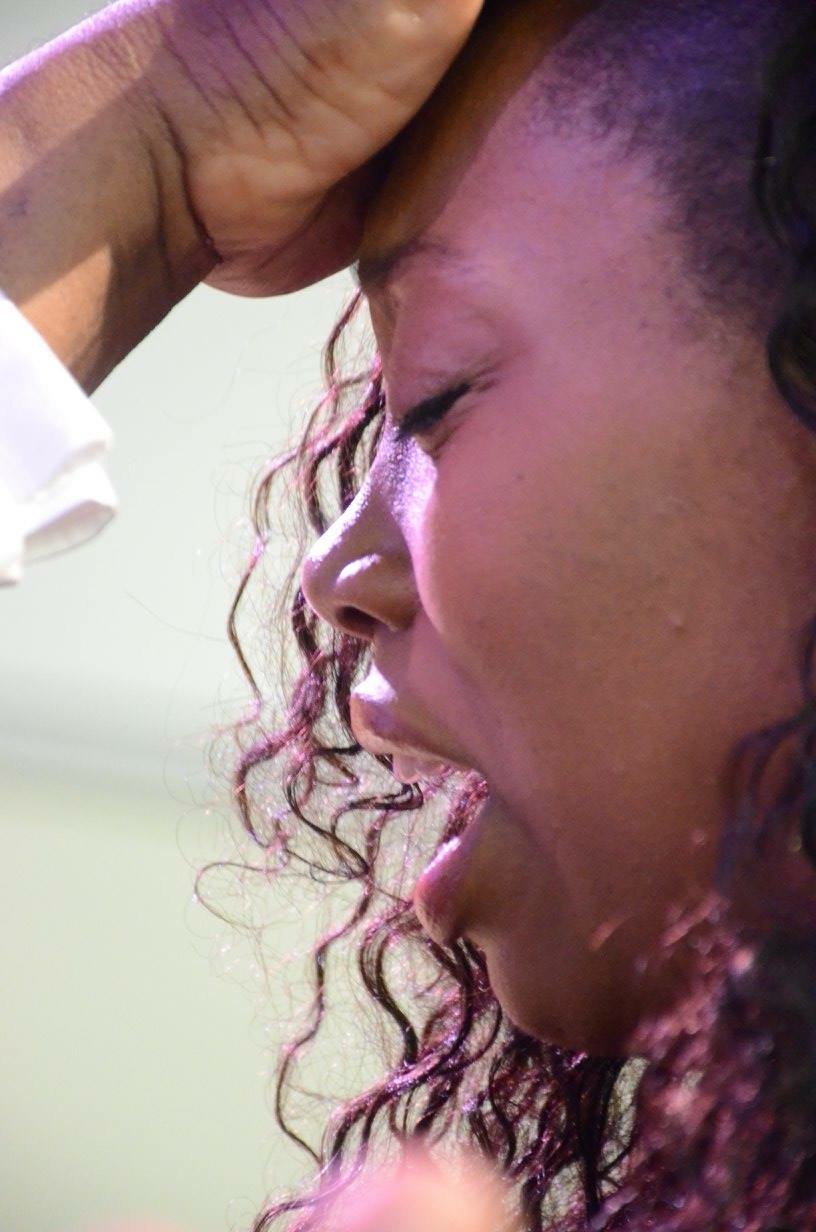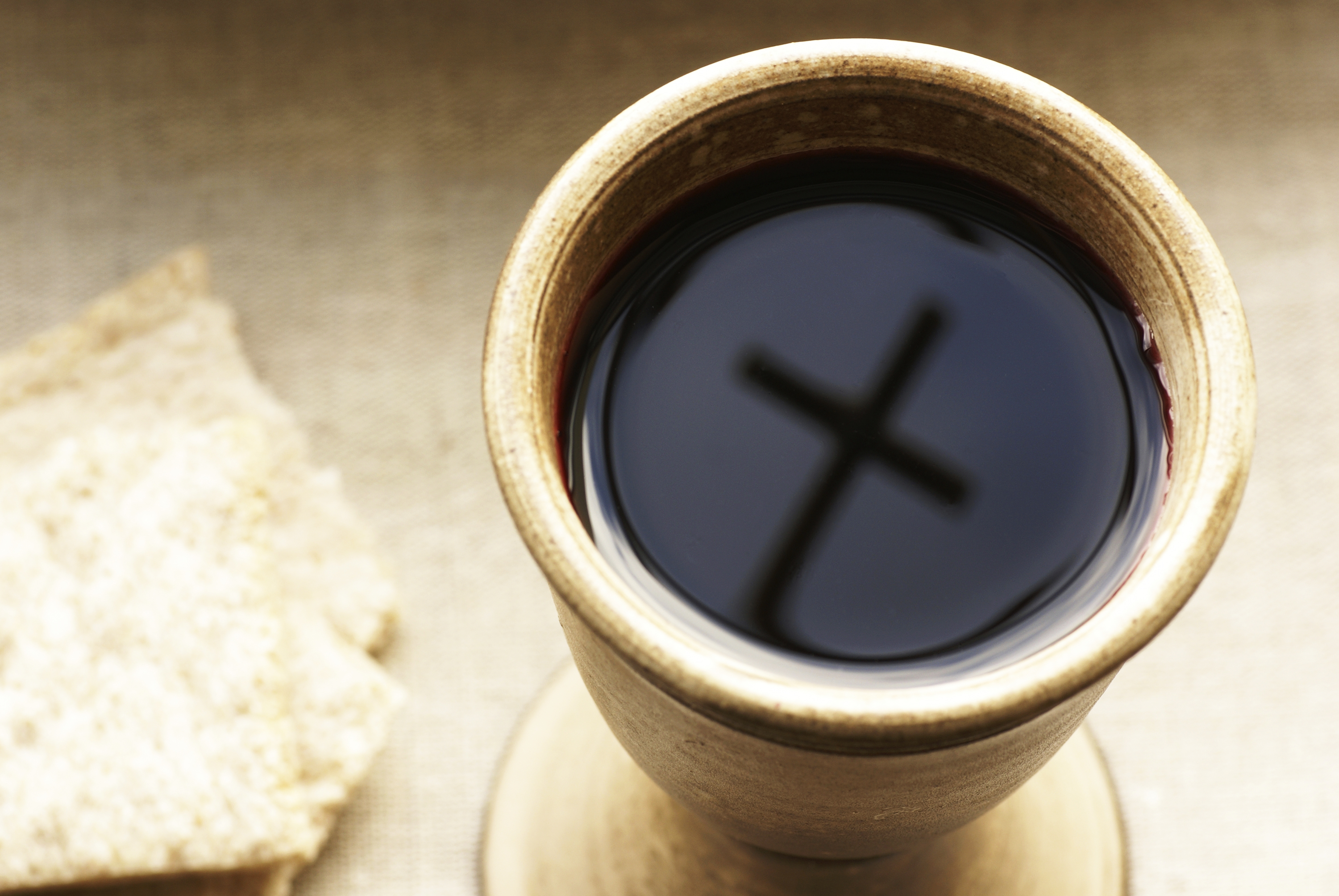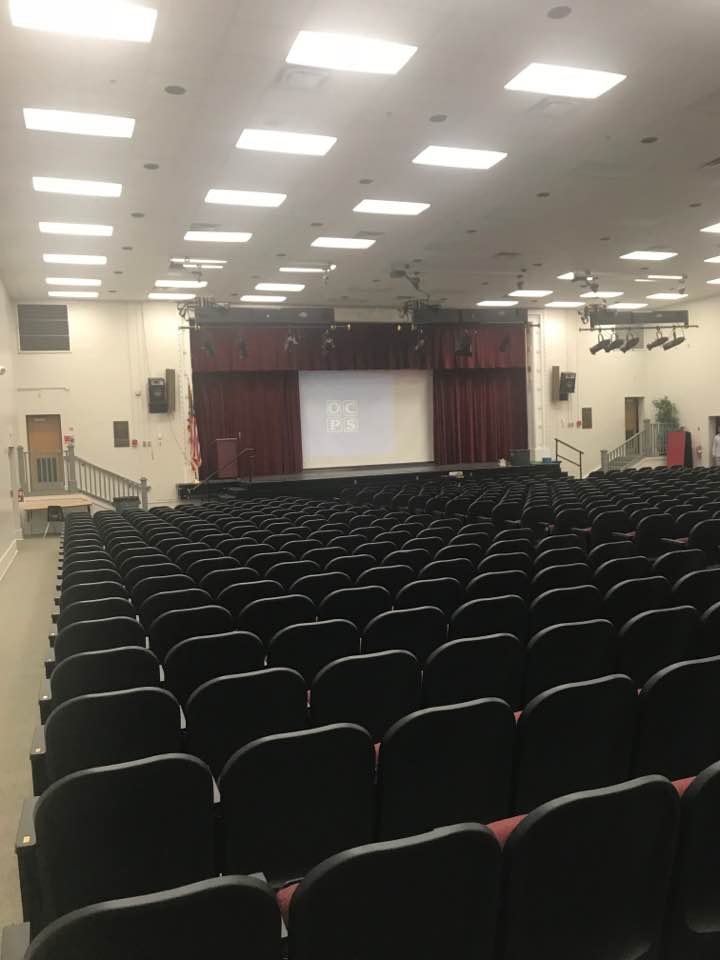 We have changed locations and are now transitioning to a virtual platform by way of audio and video. This effort is motivated  to further accommodate the "un" and "under-churched" community that is growing rapidly. Please check back weekly as we ramp up our virtual presentation. For further information on connecting with us for our current Sunday morning and Wednesday evening worship and teaching conference calls, please call us at 407-362-5408. We look forward to connecting with you.
Please let us know of any prayer requests you may have.